How to publish a research paper without professor
Students, Scholars and researchers do academic and other researches from time to time due to various reasons ie. interest, passionate about something, career advancement etc. sometimes they need to publish research papers without professors. In that case they search platforms where they can complete their work without any guidance.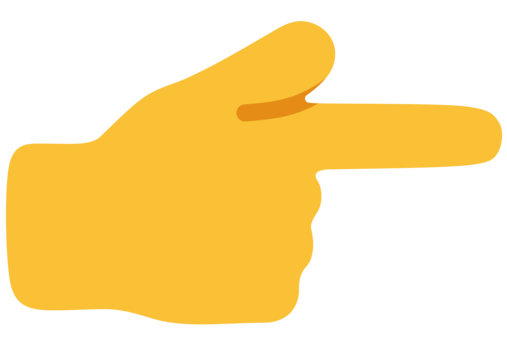 Free Submit Research Paper/ Article Now
Mostly students who want to study abroad write research papers and publish them on their own to upgrade their profile so that they get acceptance from the institutes they applied for. Sometimes academicians who are now alumni of an institute publish their research work solemnly at various platforms. Apart from that some research institutes also invite researchers to work on their research projects which need publications.
Firstly let's find out why one need a professor
Professor's has vast knowledge about the subject so he can guide students in finding their research goals.
They have connections with journals and publishers.
Has a variety of resources as per the research area. And so on.
So it can be said that if we have a guide then we can smoothly publish our research. But don't be sad because it is not compulsory to have a professor to publish a research paper. Anyone around the world can publish their research papers independently.
As you are looking for how to publish a research paper without a professor, first find a journal which relates to your domain. If you are from Science, engineering, mathematics, computer science, and management fields then here we are going to suggest you some international journals so that you can publish your research without thinking otherwise.
IJSRET – IJSRET is a well known journal among the academic and research personnel of the present time. IJSRET stands for International Journal for Scientific Research and Engineering Trends (IJSRET) is an International Journal. This journal publication charges less than 50 dollars which covers all the charges one has to pay for publication of their work like editing, APC etc.
IJSET – IJSET stands for International journal of science, engineering and technology. This journal publishes research papers or articles in the field of science, engineering and technology. If you are looking for fast publications then this journal would be the right choice for you because its review time is shorter in comparison to other journals working in the same field.
Apart from that you can also find other journals related information at ABCD Index. It is an indexing site which provides a variety of journals with its indexing and category.